Handcrafted Rustic Wares,
Eclectic goods, and unique gifts
for the life you love.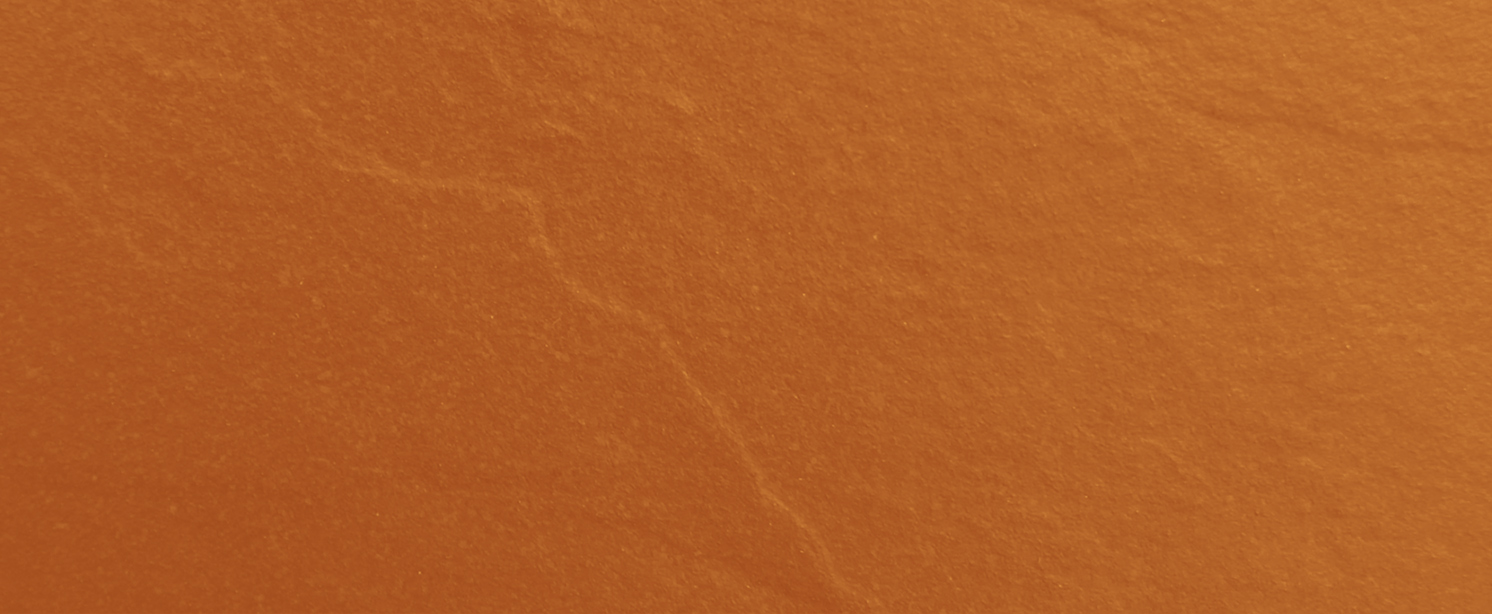 Our process
Designed from love. Made from fire.
The inception of each of our products comes from a place a love. Whether it is the love of a clean cut, the smell of wood smoke, or the glow of steel in a forge - each step of the creation process is cherished. This is how we express our art. We have made a commitment to bring only unique designs and high-quality products into the world for you to enjoy.